Town tightening outdoor cafe regulations
The Mayor and North Bergen commissioners passed an ordinance that will make it unlawful to operate an outdoor cafe without holding a…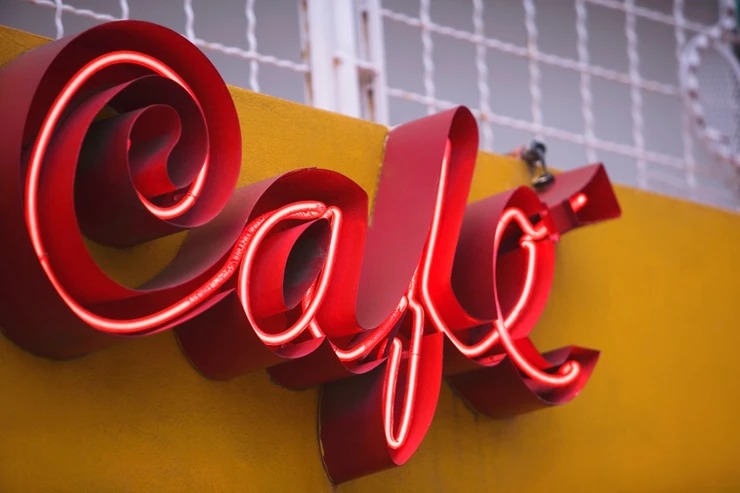 The Mayor and North Bergen commissioners passed an ordinance that will make it unlawful to operate an outdoor cafe without holding a valid license from the Township Administrator. The license permits serving food and beverage but does not constitute approval to serve alcohol outdoors. Outdoor cafes will not be allowed to be open before 11:00 AM and can not stay open later than 11:00 PM.
The ordinance does not apply to fast-food restaurants.
Any person/business violating the provisions of the ordinance is subject to a $500 fine and/or 90 days of jail.