Spectrum Works CEO Honored with CIANJ's Prestigious Platinum Award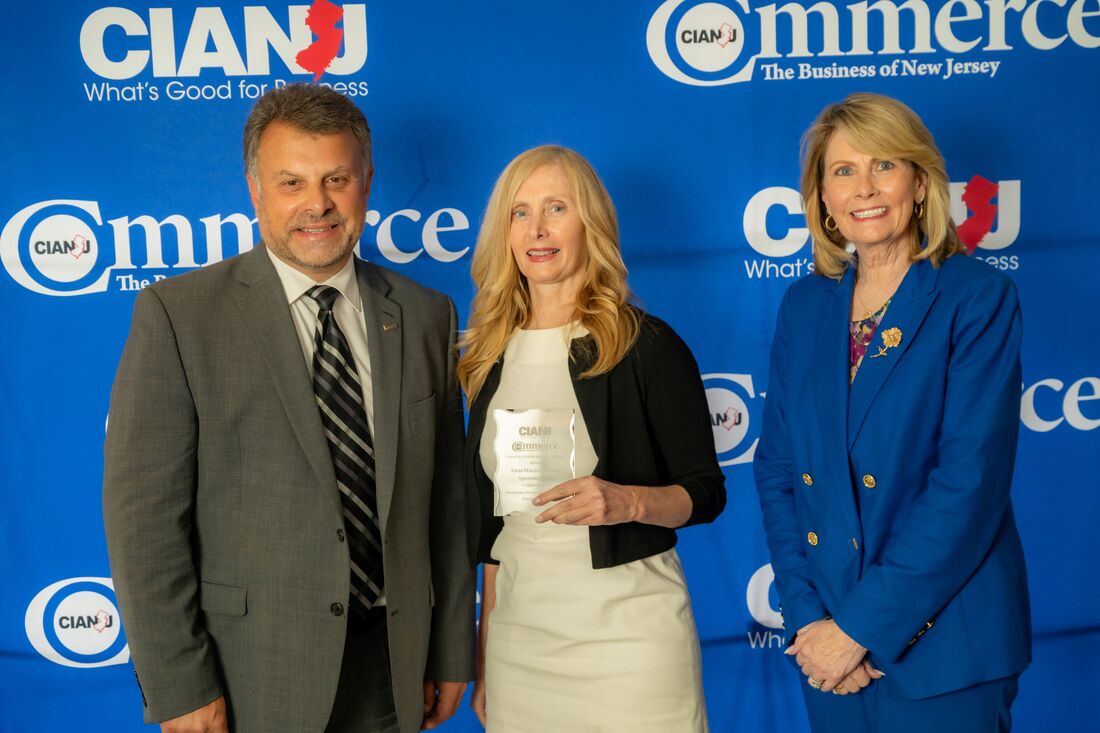 Ann Marie Sullivan, Founder and CEO of Spectrum Works, was recently celebrated as the Platinum Winner at the Commerce and Industry Association of New Jersey's (CIANJ) 3rd Annual Enterprising Women in Commerce Awards. This honor sheds light on influential women who have made a significant mark in the business community of New Jersey and highlights the growing importance of inclusivity and diversity in the workplace.
Sullivan expressed her gratitude upon receiving the accolade: "I am deeply honored to be recognized by CIANJ with the Platinum Award. This award underscores the importance of inclusivity and diversity in our workplaces, and I am grateful for the opportunity to be a part of creating a more equitable future for autistic individuals."
Founded in 2011, Spectrum Works has dedicated itself to reshaping the employment atmosphere for individuals with autism. Under Sullivan's visionary leadership, the organization educates companies about the valuable contributions that individuals on the autism spectrum can provide. They collaborate closely with educational institutions to pioneer initiatives that empower autistic individuals to excel in various industries.
The challenges faced by the autistic community in the United States are significant. According to Autism Speaks, over the upcoming decade, between 707,000 to 1,116,000 teens will age out of school-based autism services. Alarmingly, more than half of young adults with autism are neither employed nor enrolled in higher education after high school. Furthermore, research indicates that almost half of those at 25 with autism have never held a paying job. Despite these challenges, job activities that promote independence have been shown to reduce autism symptoms and enhance daily living skills.
These numbers underscore the importance of organizations like Spectrum Works. By providing job training, employment support, and raising awareness, they aim to change the narrative and offer a brighter, more inclusive future for autistic individuals.
To companies keen on making a difference and exploring the possibility of initiating an autism employment program, Sullivan and her team at Spectrum Works remain open to discussions and partnerships.