SOURCES: Top Hudson Democrat issued summons for alleged hit-and-run of pedestrian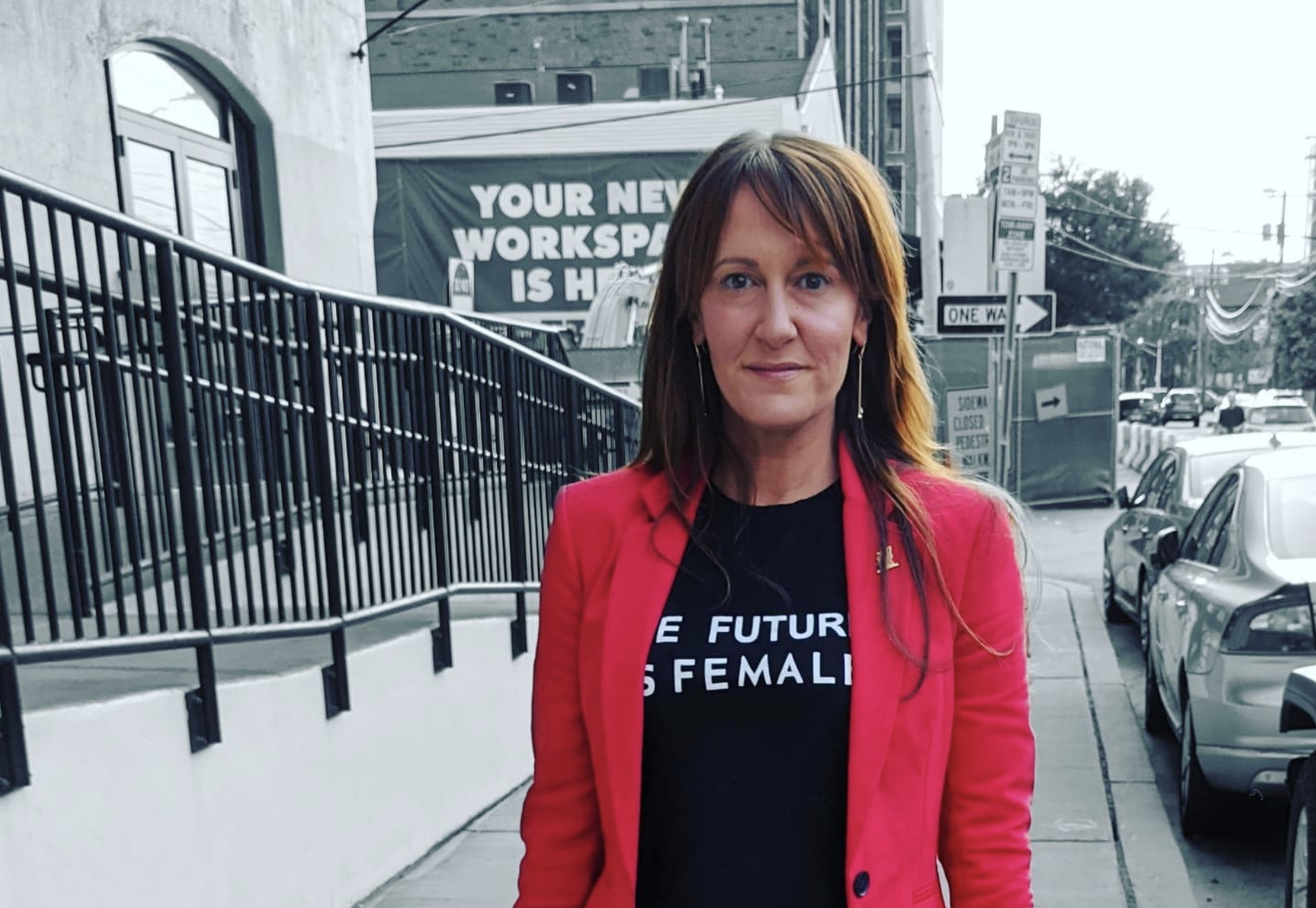 According to law enforcement sources, municipal court summonses have been issued to Jersey City Councilperson-at-Large Amy DeGise related to an alleged hit-and-run of a pedestrian early this morning in the city's West District.
DeGise did not respond to a phone call and text message seeking comment for this HudPost story. Jersey City Spokesperson Kimberly Wallace-Scalcione did not respond to an email asking if the city could confirm or deny that DeGise was issued summonses.
Details regarding the alleged hit-and-run remain scarce, but sources say 1) CCTV video footage was used by detectives to identify the vehicle involved and 2) the vehicle was supposedly registered to DeGise and it appeared the councilperson was the vehicle's operator (based on that knowledge). The pedestrian that was struck suffered some injuries, but was not transported to a hospital, per sources.