Reports: Body of Missing Person Found
Reports: Emilio Morel Jr. went missing on Oct. 19th, 2020. Missing person report says Morel Jr. was last seen at the Skyport Marina in…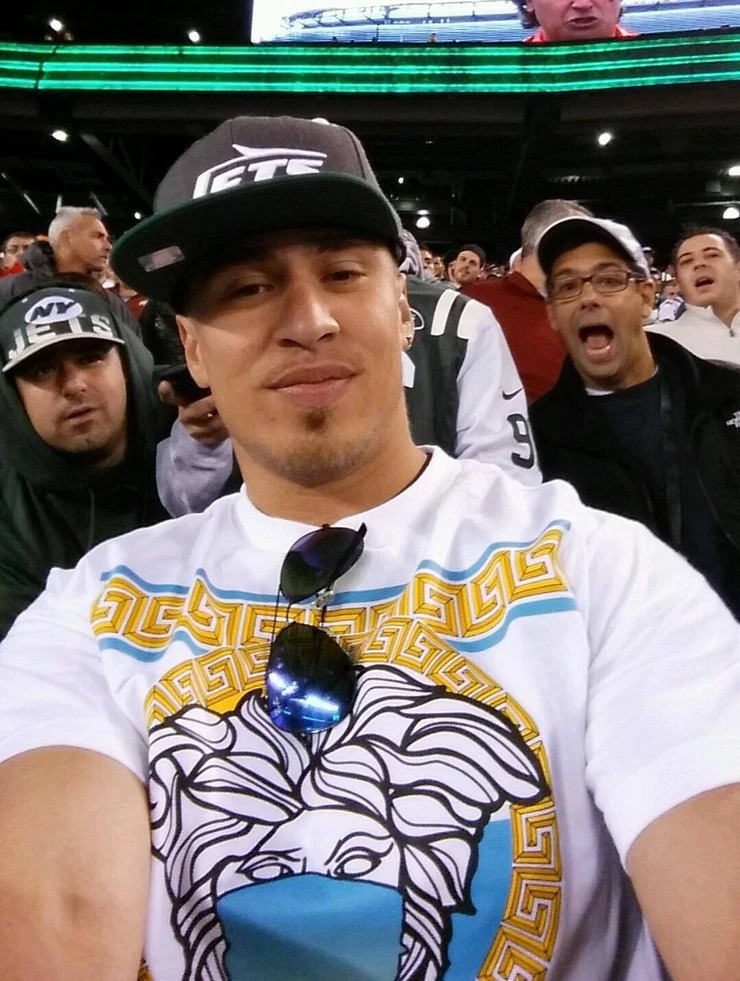 Reports:
Emilio Morel Jr. went missing on Oct. 19th, 2020. Missing person report says Morel Jr. was last seen at the Skyport Marina in Manhattan, NY. He was said to be headed to a yacht party and was not heard from since.
Reports say that Morel Jr. was body was found today by local police.
Emilio was a North Bergen High School alumni.
https://www.gofundme.com/f/emilio-morel?utm_source=customer&utm_campaign=m_pd+share-sheet&utm_medium=copy_link_all
More information to come.