'Remember Nevaeh' at the Walk to End-FLUenza on Feb. 12
North Bergen's first "Walk to End-FLUenza" takes place at 9 a.m. on Tuesday, Feb. 12, 2019 in Braddock Park, beginning at 9003 Bergenline…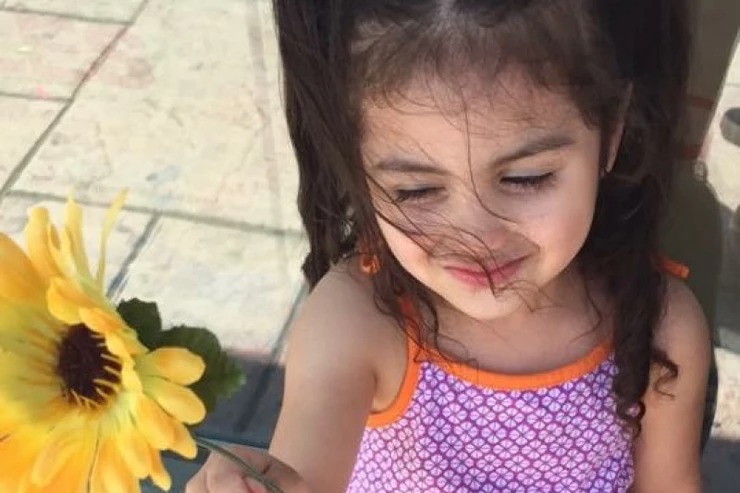 North Bergen's first "Walk to End-FLUenza" takes place at 9 a.m. on Tuesday, Feb. 12, 2019 in Braddock Park, beginning at 9003 Bergenline Ave. The theme of the walk is "Remembering Nevaeh," and it is dedicated to Nevaeh Hernandez, a 6-year-old kindergartner from North Bergen who lost her life to the flu one year ago on Feb. 12, 2018.
The walk will take place regardless of the weather. There will be heated tents and mobile units for the comfort of participants.
The End-FLUenza Project is an organization filled with people who were affected by the flu. Their goal is to increase vaccination rates among children by empowering families with the knowledge to make informed decisions about vaccination and preventative lifestyle changes, as well as to keep alive the memory of those lost to the flu.
The CDC estimates that in the 2017-2018 flu season there were 959,000 hospitalizations and 79,400 deaths. More than 48,000 hospitalizations occurred in children under 18 years old.
The walk to End-FLUenza is one of the organization's major fundraising events. To register visit www.walktoendfluenza.com/nevaeh