Registration for Swim Team Conditioning Opens Feb. 20
Registration for swim team conditioning for boys and girls ages 5 to 17 will be open from Feb. 20, 2018 through March 29, 2018. This is a…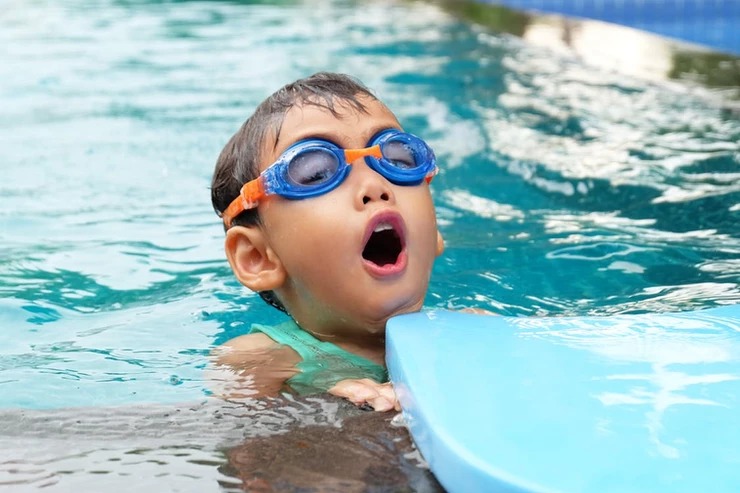 Registration for swim team conditioning for boys and girls ages 5 to 17 will be open from Feb. 20, 2018 through March 29, 2018. This is a program to improve competitive swimming skills, racing starts, flip turns, and stroke technique.
Children must be able to swim and pass a swim test. This is NOT a learn-to-swim program. Register between 2 and 9 p.m. Monday to Friday at the North Bergen Recreation Center, 6300 Meadowview Ave.
Practice will be held on Tuesday evenings from Apr. 3 through May 22.
Proof of residency is required, along with a birth certificate/passport, and a non-refundable $35 registration fee. All forms of payment are accepted. For more information call 201-861-9601.