North Bergen's Norberto A. Garcia becomes First Latino President of the NJ State Bar Foundation
Norberto A. Garcia comes from a family that had emigrated to the US when he was just six. He easily picked up English, however for the…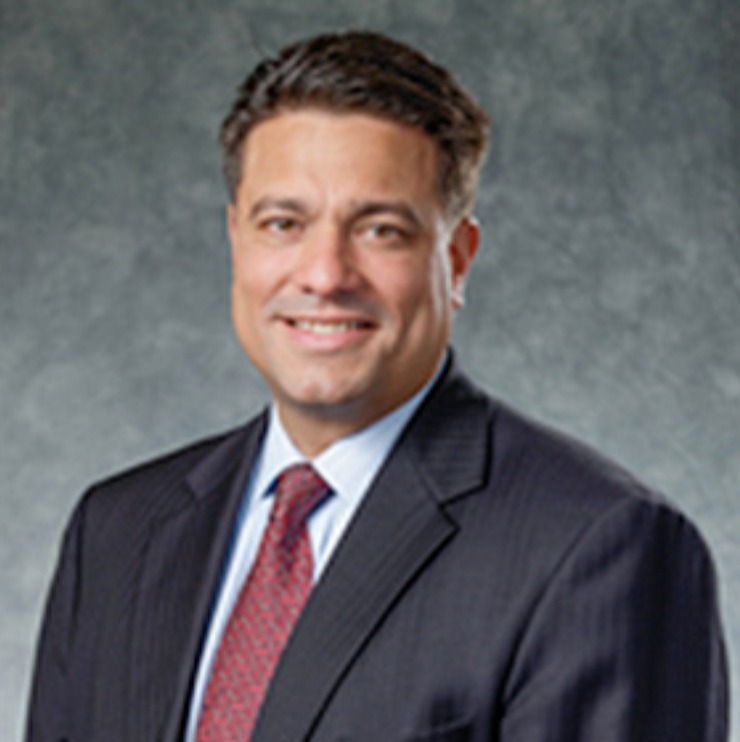 Norberto A. Garcia comes from a family that had emigrated to the US when he was just six. He easily picked up English, however for the other members of his family this was more difficult. Garcia and his family lived in North Bergen, where, at the time, they were given trouble and often singled out because of their origins and their inability to speak English. His experience in being an immigrant is what inspired Garcia to study law, that it would, as he said, help him to feel less marginalized and powerless. Years after that decision, Garcia had been installed as president in the New Jersey State Bar Foundation, being the first Latino to do so.
According to NJSBF's website, "the New Jersey State Bar Foundation has been dedicated to carrying out the charitable and educational endeavors of the organized bar, specifically the New Jersey State Bar Association. In 1988, when it moved to its current location at the New Jersey Law Center in New Brunswick, the Foundation made a concentrated effort to expand its public education efforts. Today, the Foundation stands as a model for law-related education organizations across the country."
Diversity is very important in the world of law, especially in such a diverse community; clients want to be understood and feel like they have a chance. Garcia hopes that more law firms integrate diversity as an important factor. Seeing people like him and Evelyn Padin (new president of the NJ State Bar Association) in high positions on these boards will hopefully inspire and encourage other people to strive to become lawyers by showing that the "traditional" view of specific types of people practicing law is no longer held. Confining one's self to their communities is not necessary; if Garcia and Padin can be involved in both the community and state levels, then so can everyone else.
Garcia holds his heritage in high esteem and carries on through name-calling resiliently. He is proud of Hudson County and his home community; he said that his upbringing in such a richly diverse community has shielded him from the feeling of being a minority.
Garcia's peers have praised him and his abilities in his work. Past presidents of the Hudson County Bar Association, the Hispanic Bar Association of New Jersey, and the New Jersey State Bar Foundation believe the latter most is in great and capable hands. As current president, Garcia hopes to spread knowledge about civics and the government to the public, as well as continue to make the Foundation a responsive and helpful place for both the general public to turn to, as well as the lawyers connected to it.
Written by Sara Ryan.