North Bergen's Amanda Pace wins first ever NJSIAA Girls Wrestling Tournament
Sunday, February 17, 2019, was a historic day for NJ High School Athletics. This was the first year of the NJSIAA Girls Wrestling…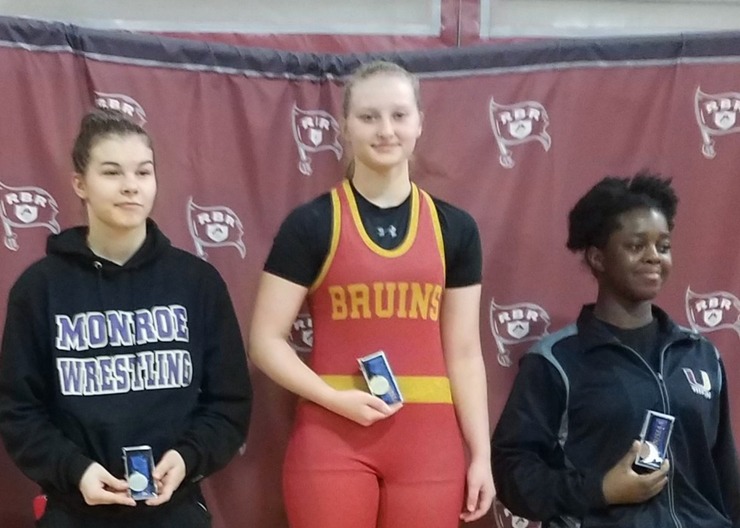 Sunday, February 17, 2019, was a historic day for NJ High School Athletics. This was the first year of the NJSIAA Girls Wrestling Regional Tournament.
Female wrestlers from New Jersey High Schools throughout the state competed in this event. This was a special day for NJ female athletes including those from North Bergen HS.
Emelin Aguilar, Sujeydy Gonzalez and Amanda Pace are the first-ever to compete in the NJSIAA Girls Wrestling Tournament.
Special recognition and congratulations to Amanda Pace, who won the tournament and captured the gold medal. Amanda is North Bergen's first girl's regional wrestling champion. She will travel to Atlantic City where she will represent NBHS in her quest to capture a championship.