Mayoral Candidates in North Bergen and West New York Agree to Debate Hosted by HudPost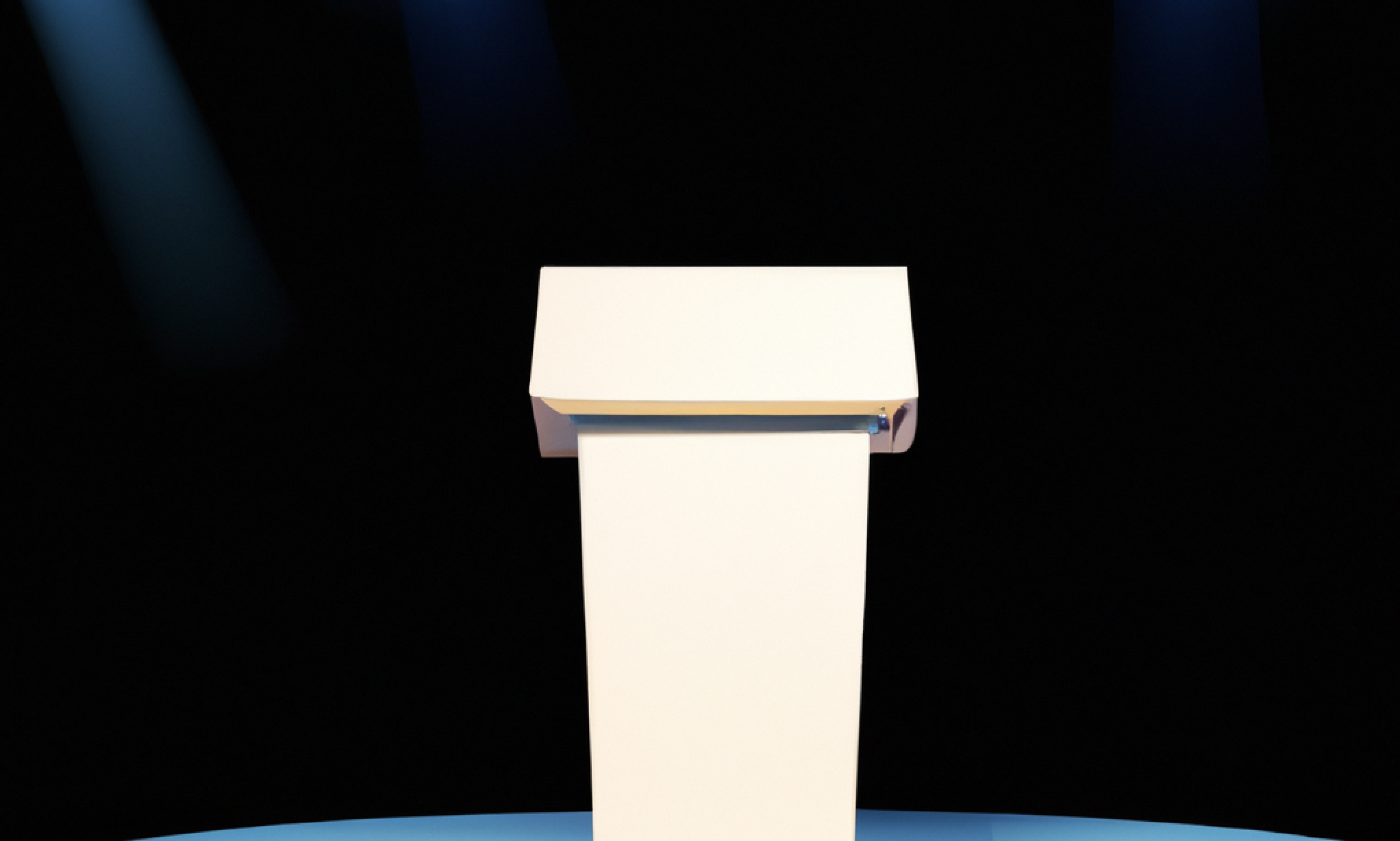 North Bergen and West New York, NJ – With the upcoming mayoral elections in both North Bergen and West New York scheduled for May 9th, 2023, two of the four candidates have agreed to participate in a debate coordinated by HudPost. The debate idea was suggested by an Instagram user, @latinofinancier, who proposed that each side should have a person to speak for the column.
In West New York, the race is between Column A's Cosmo Cirillo and Column B's Albio Sires. North Bergen sees Column A's Larry Wainstein facing off against Column B's incumbent Mayor Nicholas Sacco. Cosmo Cirillo and Larry Wainstein have both accepted the debate invitation, expressing their eagerness to discuss the issues that matter to their respective communities.
Cosmo Cirillo commented on Instagram, "Yes! Would love to debate and talk about the real issues." Larry Wainstein also accepted the invitation, adding the condition that James de los Santos from HudPost should be the moderator. "Name the time and place, and I will be there," Wainstein said.
Wainstein took the initiative a step further, posting on Facebook, "Today, HudPost extended an invitation for a debate between Nicholas Sacco and me. I accept as long as HudPost is the moderator. My team and I know HudPost is an independent journalistic source. I know my opponent and I are busy with Election Day approaching, but I will accept this invitation because the voters deserve to hear Nicholas Sacco and I have an open discussion about the issues that are important to our community. Juntos Si Podemos – North Bergen First!"
The debate, if agreed upon by all candidates, will offer an opportunity for the community to hear each candidate's stance on key issues, allowing for an informed decision during the elections. As of now, it remains to be seen if Albio Sires and Mayor Nicholas Sacco will also accept the invitation to participate in the debate.