Jury selection begins for pair charged in fatal stabbing of North Bergen man
NJ.com- Jury selection began yesterday in the murder trial of two Jersey City residents charged with killing a North Bergen man outside a…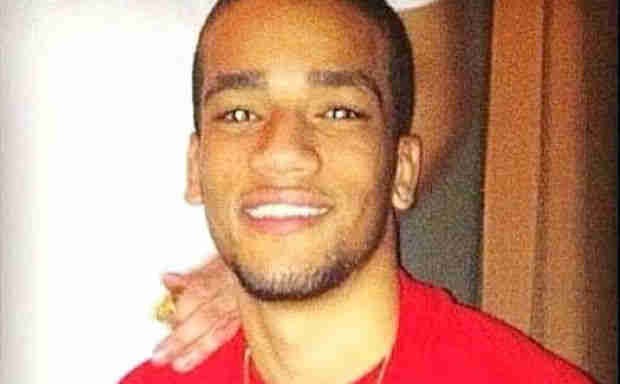 NJ.com– Jury selection began yesterday in the murder trial of two Jersey City residents charged with killing a North Bergen man outside a house party in 2014.
Tommy Pham, of Van Wagenen Avenue, and Kevin Aviles, of Pavonia Avenue in the Marion section, both 22, are charged with murder and weapons offenses related to a knife that authorities say was used in the Aug. 17, 2014, killing of 22-year-old Kermy Amparo-Berroa in Jersey City.
Twelve jurors and two alternates are to be impaneled for the trial that may last nearly three weeks. Jury selection is expected to take about two days.
Read more at NJ.com