Jannette Garriga, 27-year-old doctoral student from North Bergen passes away
The Whit Online/ Jannette Garriga, a 27-year-old clinical psychology doctoral student from North Bergen, New Jersey died suddenly today,…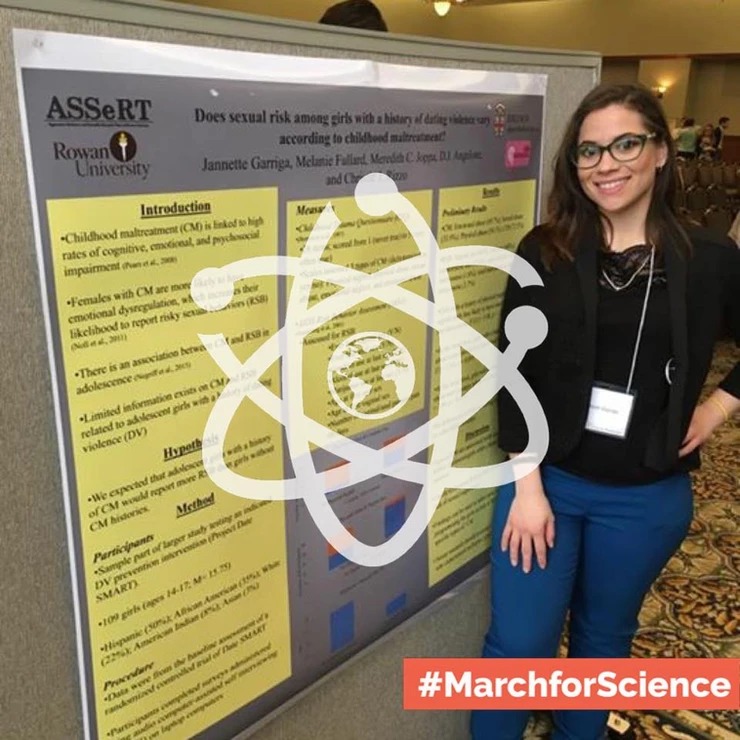 The Whit Online/ Jannette Garriga, a 27-year-old clinical psychology doctoral student from North Bergen, New Jersey died suddenly today, according to an email sent to students from the Office of the President. Garriga also worked as a graduate coordinator and intern in the Rowan Office of Social Justice, Inclusion and Conflict Resolution.
A GoFundMe account has been created to assist the family in this difficult time.
Originally posted on TheWhitOnline.com
For comments/questions about this story, email news@thewhitonline.com or tweet @TheWhitOnline.