Garbage Truck Crashes into Building in North Bergen
RLSMedia – There were no injuries reported when a garbage truck crashed into a building in North Bergen late Sunday night. The crash…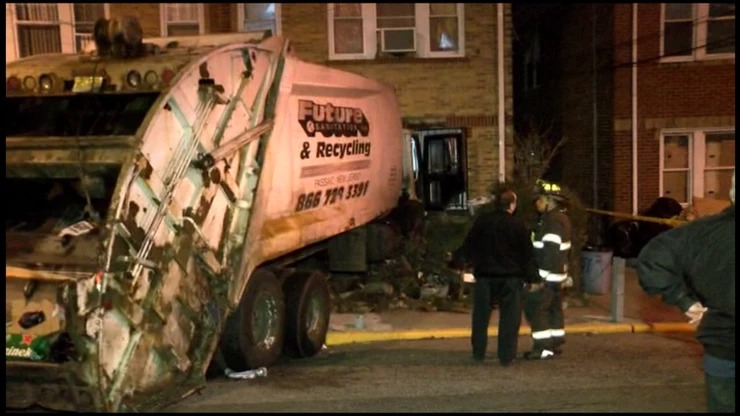 RLSMedia – There were no injuries reported when a garbage truck crashed into a building in North Bergen late Sunday night.
The crash happened in the 600 block of Columbia Avenue at around 10:30 a.m. sending emergency responders to the scene where they found the truck into a two story multi-family building according to reports.
A preliminary investigation indicated that the truck somehow lost control and left the roadway then crashed into the entrance to the building.
The official cause of the crash is under investigation.
Originally posted on RLSMedia.com