College Survival Guide For Hudson County High School Seniors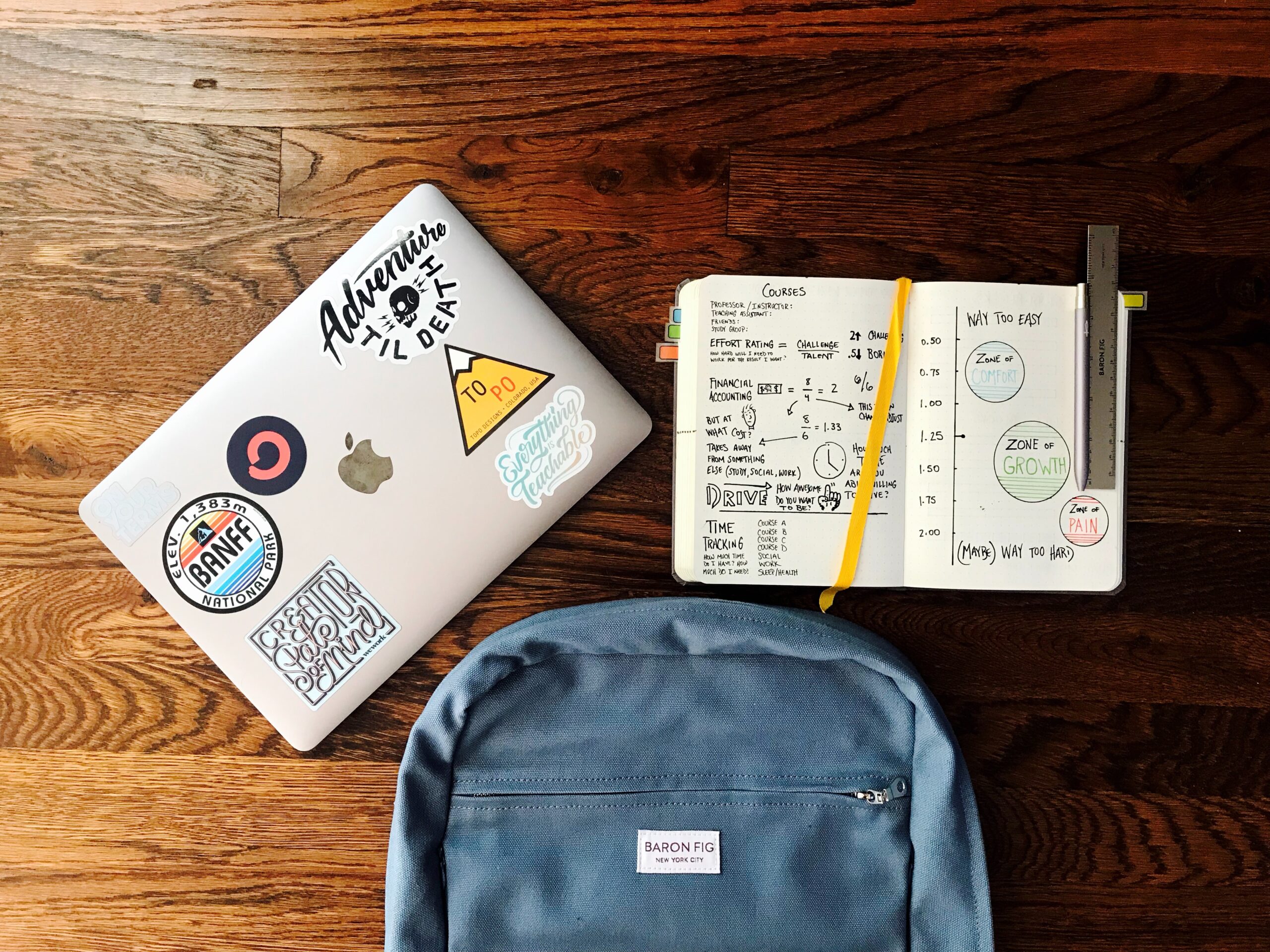 All the Hudson County High School Seniors who had just recently graduated have another task ahead of them: college.
College is much more different than high school and can be much more rigorous in coursework as professors can give a lot of work with their specific expectations.
For students that are staying in Hudson County for college or going elsewhere, there will be a lot of culture shock that will be seen. In college, you will see many students from different places and learn what all types of people are accustomed to.
A good way to assimilate to college would be to join organizations that might appeal to you. This is an excellent tactic to network and make new friends during the four years of college you may have.
Classes will be challenging, and procrastination will not work out well at this stage. Doing homework ahead of time will help out and will also help in balancing any other things you may have going on.
Another thing during college would be to find a job where you can help reduce the cost of tuition itself or if you may need groceries or any necessary items.
Many universities offer help in the case you are struggling with classes or are feeling any anxiety.
College at first may sound intimidating, but like anything else, it just takes a little adjustment.