Breaking News: Wall Collapse in Jersey City Causes Major Road Closures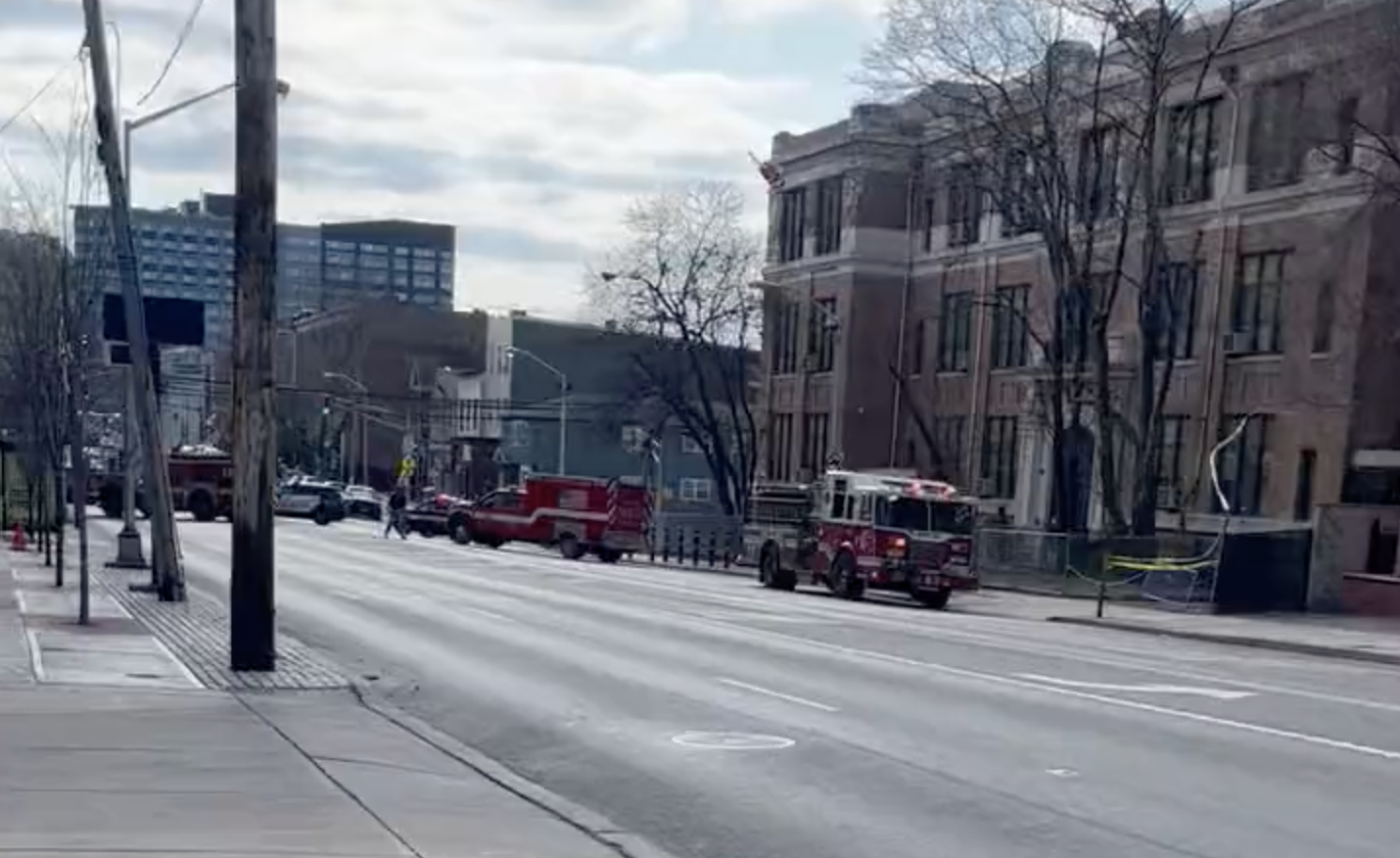 Residents in Jersey City are advised to plan ahead as reports of a wall collapse near JFK and Route 139 have resulted in major road closures in the area. The extent of the damage is still unknown, and authorities are urging motorists to avoid the area and take alternative routes.
The partial collapse of this retaining wall has forced the closure of JFK blvd between St.Paul's ave and Rt. 139, a major thoroughfare in Jersey City. Traffic is being rerouted for the PM rush. @wcbs880traffic @1010WINS pic.twitter.com/4sSoAtkJ5D

— Marla Diamond (@MDiamond8) February 6, 2023
The wall collapse has caused significant disruptions to the daily commute of residents in the area, and traffic is expected to be heavy in surrounding roads as motorists seek alternative routes. Emergency services are at the scene, and the Jersey City Police Department has advised motorists to exercise caution and drive with patience.
The cause of the wall collapse is under investigation, and authorities are working to secure the area and assess the damage. The extent of the damage and how long the road closures will last have not been disclosed.
This is a developing story, and HudPost will provide updates as more information becomes available. In the meantime, residents in the affected area are advised to exercise caution and to plan ahead for any potential disruptions to their daily commute.