Bergen County Woman Sentenced To 10 Years In Prison For 2019 Crash That Killed 66-year-old Driver In North Bergen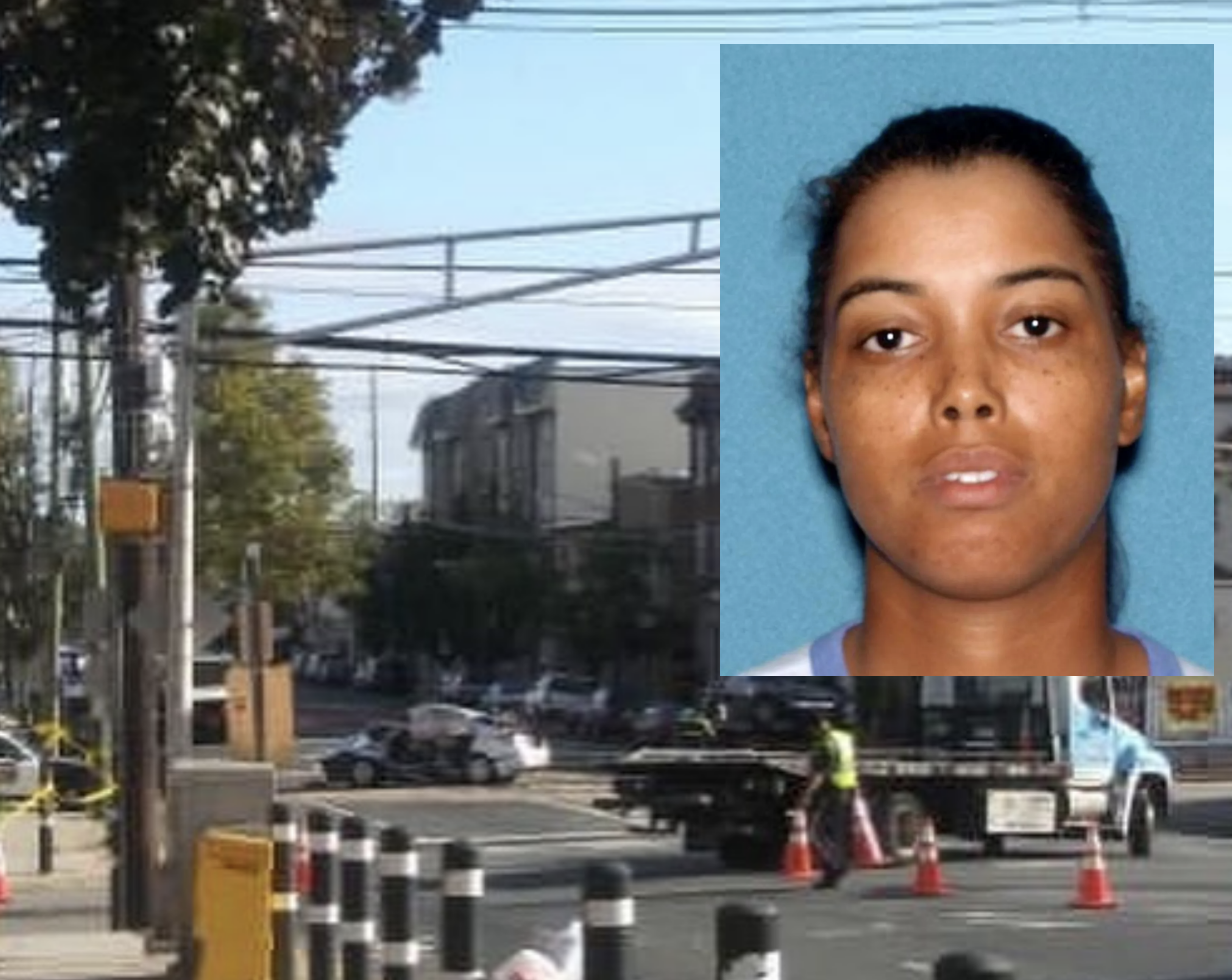 On Thursday, January 6, 2022, the Honorable Vincent J. Militello, J.S.C., sentenced Denisse Ortega, 36, of New Milford, to 10 years in New Jersey State Prison for causing the crash that killed Mario Santamaria Sr., 66, on September 29, 2019 in North Bergen.
Ortega previously pleaded guilty to first-degree Death by Auto – DWI while within 1,000 feet of school property and to motor vehicle summonses for Driving While Intoxicated and Speeding. The sentence is subject to the No Early Release Act and includes a consecutive 10 year driver's license suspension and fines relating to the motor vehicle offenses. The Court also ordered the forfeiture of Ortega's 2018 Nissan Pathfinder, the vehicle she was operating at the time of the crash, which was previously seized pursuant to a search warrant.
On Sunday, September 29, 2019, shortly after 4:00 a.m., a North Bergen Police Officer observed a collision at the intersection of John F. Kennedy Boulevard and 76th Street in North Bergen. The officer responded to the scene and immediately began rendering aid to the two drivers who were both trapped in their vehicles. There were no other occupants of either vehicle. Additional North Bergen police officers, North Hudson Regional Fire and Rescue, and Emergency Medical Services responded to the scene to render aid and assist with traffic control. The subsequent investigation by the Hudson County Regional Collision Investigation Unit and the North Bergen Police Department revealed that Ortega was traveling north on John F. Kennedy Boulevard at approximately 83 miles per hour in a 25 miles per hour zone when her 2018 Nissan Pathfinder collided with a 2012 Nissan Altima being driven westbound on 76th Street by Mario Santamaria Sr.
Santamaria, of North Bergen, was transported by EMS to Jersey City Medical Center, where he was pronounced dead at approximately 5:15 a.m. Ortega was transported by EMS to Palisades Medical Center and then transferred to Hackensack University Medical Center to be treated for non-life threatening injuries. A North Bergen police officer who responded to the scene was injured while rendering aid to one of the drivers and was transported by EMS to Palisades Medical Center for treatment.
The investigation determined that Ortega failed to obey multiple traffic signals while traveling on John F. Kennedy Boulevard, including the traffic signal controlling the intersection of Kennedy Boulevard and 76th Street. An analysis of blood samples determined she was driving while intoxicated and the collision occurred within 1,000 feet of North Bergen High School.
The State was represented in this case by Assistant Prosecutor Andrew Baginski of the Hudson County Prosecutor's Office Homicide Unit.