According to FBI, North Bergen tied for 9th in state with reported rape cases
The FBI recently released statistics showing that 229 New Jersey towns had to deal with rape cases during the most recent year available,…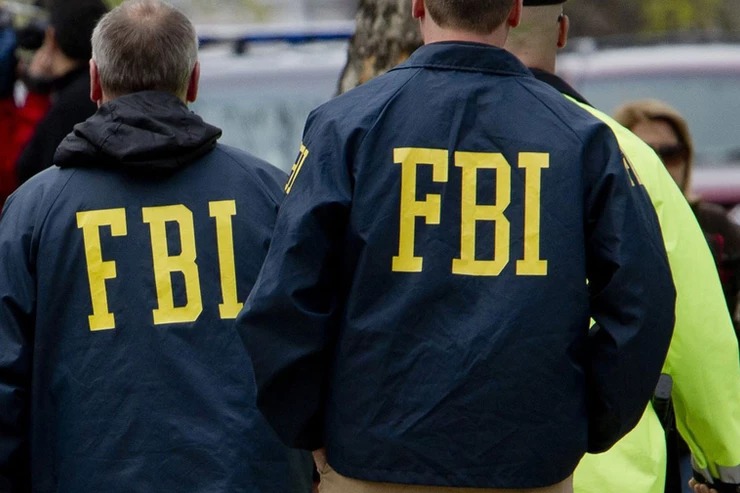 The FBI recently released statistics showing that 229 New Jersey towns had to deal with rape cases during the most recent year available, 2015.
While the number shows a possible decline from the previous year, the FBI, in a news release, identified how rape has become a growing problem nationwide, and law enforcement is making an effort to better understand when and how a rape occurs.
This report comes after HudPost revealed that rape was up 88% in North Bergen for 2015.
Below is a list of each town that reported rape cases in the FBI Uniform Crime report, from highest number to the lowest:
1. Jersey City 97
2. Trenton 48
3. Elizabeth 44
4. Paterson 40
5. Vineland 32
6. New Brunswick 26
7. East Orange 25
8. Irvington 24
Tied 9. Atlantic City 17, Bayonne 17,Hackensack 17, Millville 17, North Bergen 17
10. Plainfield 15
Read more at Parsippany Patch