Teewhy G Releases No Pressure, No Diamonds 2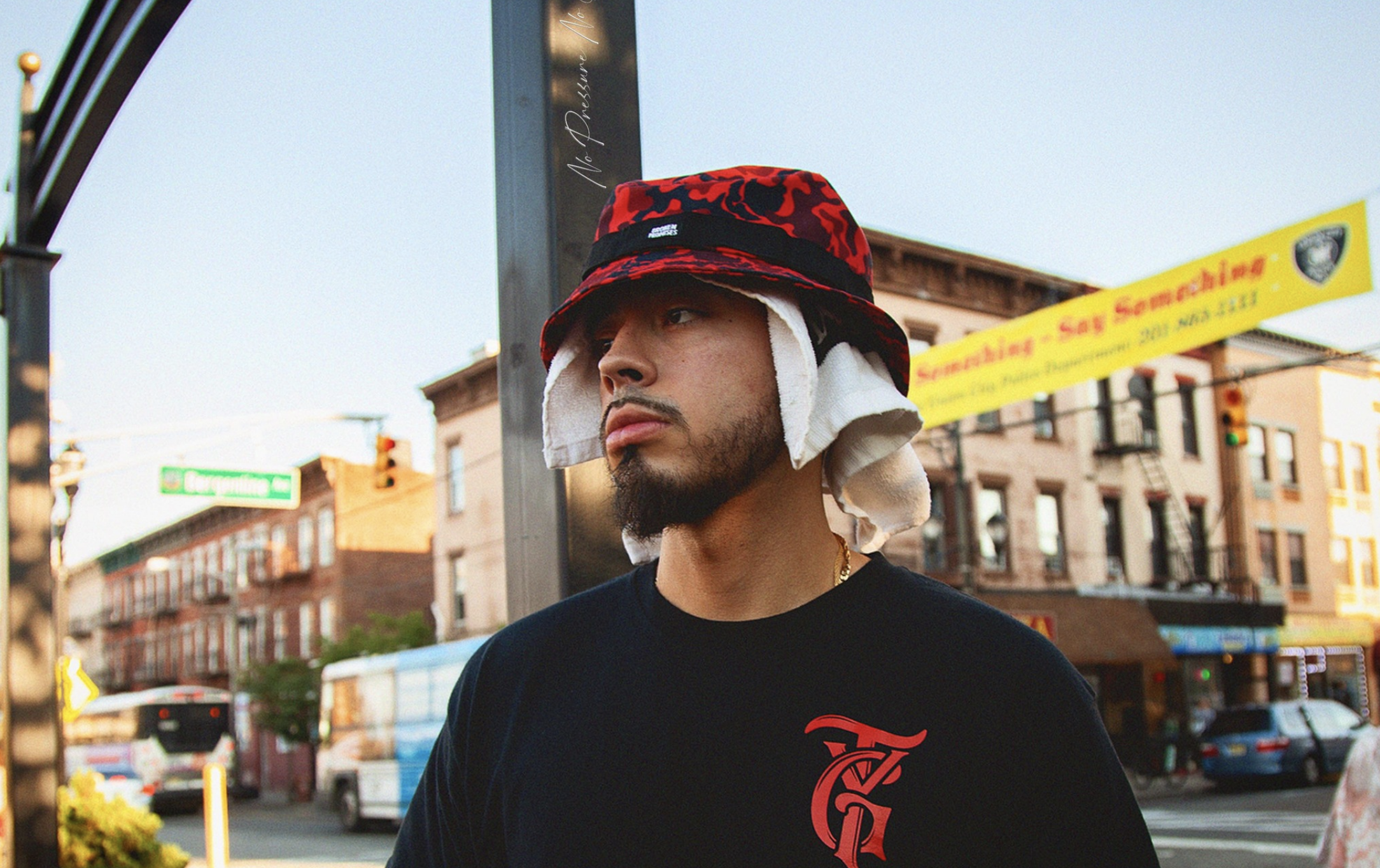 Coming back from his appearance at the Sichtfeld Openair Festival in Switzerland, Teewhy G released No Pressure, No Diamonds 2, the follow up to his debut EP. As an artist always looking to grow, Teewhy G brings out a different side of himself for listeners.
Dedicating a whole year to get the sequencing of this album to sound the way it does, this time, he openly delves into hardships he's faced throughout his life. The first track "Y.O.T.U," for example, is about dealing with people who didn't want to see him succeed and didn't give him a helping hand when he most needed it, as well as the struggles of sacrificing personal belongings to get by. Then we get to "SUGAR" and "CAN'T WIFE YOU," two sentimental tracks detailing the infatuation he feels towards a significant other.
While this album's atmosphere is more mellow, songs like "24" and "Angela Yee" keep the high energy vibe from his debut. There's a mix of everything, showing versatility, but Teewhy G still keeps it consistent with the sound and production.
No Pressure, No Diamonds 2 is out now on streaming platforms.