Puff, Puff… Pass? Sacco support could spark 'L'egalization in New Jersey
The fate of marijuana legalization could be in the hands of North Bergen Mayor/state Senator Nicholas Sacco (D-32). Following a NJ.com…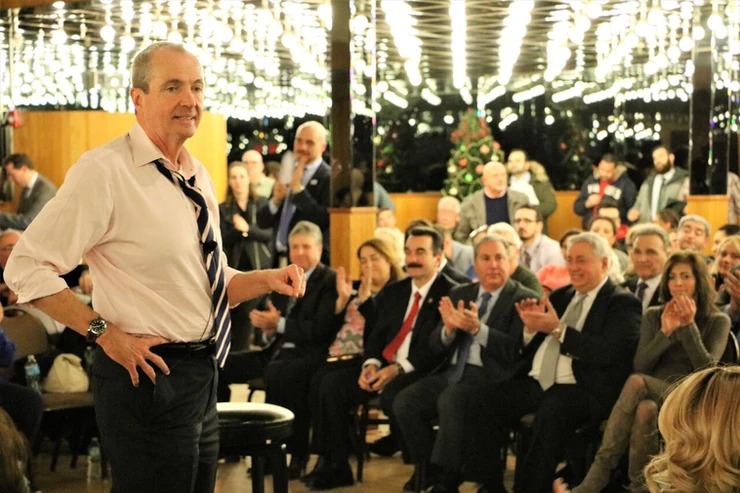 The fate of marijuana legalization could be in the hands of North Bergen Mayor/state Senator Nicholas Sacco (D-32).
Following a NJ.com report which stated North Bergen Mayor/state Senator Nicholas Sacco (D-32) is "willing to consider decriminalization," but not ready to vote "yes" on legalization, HudPost reached out to Sacco's office seeking further comment.
"Senator Sacco has not yet taken a position on marijuana legalization," North Bergen spokesman Phil Swibinski wrote.
"He plans to discuss the issue with legislative sponsors, Governor Murphy and other key stakeholders to gather more information on the benefits and potential hazards of the plans being discussed in the coming weeks before any vote on the measure is held."
Unlike Union City Mayor/state Senator Brian Stack (D-33), who offered a detailed opposition to legalization on Talk on The Hudson with Fernando Uribe, the statement on behalf of Sacco was certainly hazy.
In his inauguration speech, Gov. Phil Murphy declared "a stronger and fairer New Jersey embraces comprehensive criminal justice reform — including a process to legalize marijuana."
Given that Stack doesn't agree, will Sacco back Murphy up? Does he have enough political muscle left in him to secure votes in the NJ Senate?
The first 100 days of Murphy will be interesting.