North Bergen mourns the passing of former BOE employee
North Bergen mourns the passing of former Lincoln School Teacher's Aide Kookie Millan. Millan is survived by her mother Carmen and…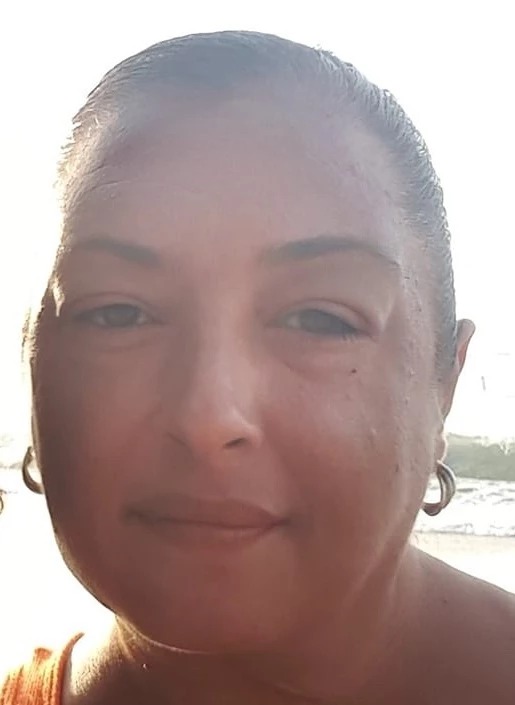 North Bergen mourns the passing of former Lincoln School Teacher's Aide Kookie Millan.
Millan is survived by her mother Carmen and younger sister Larell.
Kookie will be remembered for her kind spirit, welcoming personality, and amazing singing voice.
Here are some videos of Kookie doing what she loved best; singing.