Lost NB Senior Brought Home Safely from Maine
North Bergen senior Pedro Gonzalez, 71, a resident in the Cullum building, was located in Maine in a "disoriented" state after…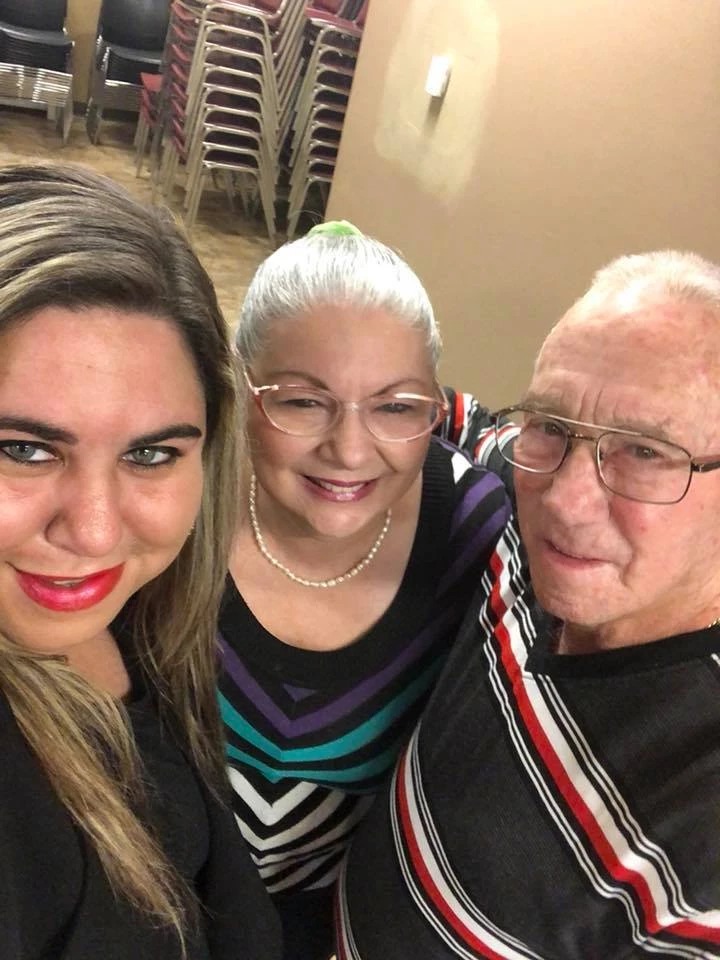 North Bergen senior Pedro Gonzalez, 71, a resident in the Cullum building, was located in Maine in a "disoriented" state after disappearing with his car on Feb. 9. Through a combination of local public and private agencies, he was brought safely home.
Gonzalez's wife, Maria Cardoso, 57, reported him missing to the North Bergen Police Department. The NBPD was able to trace Gonzalez's cell phone to Maine. There, state troopers located Mr. Gonzalez and brought him to a local hospital.
"I received a phone call from the NBPD. An elderly woman reported her husband and his car missing, he was later found by State Troopers in Maine," says NB CARES Coordinator Aimee Focaraccio.
Gonzalez, who suffers from early onset dementia, had visited a car repair shop when his vehicle's "check engine" light came on, and was told to drive 30 miles, a common recommendation. He became confused and just kept driving, winding up in Maine.
"With the assistance of the Act Now Foundation for Alzheimer's Awareness we where able to find a solution, after massive brainstorming, many phone calls, and a lot of research. We ended up flying the wife and her homemaker to Maine," Focaraccio explains. "The Act Now Foundation was so proactive and on the ball we absolutely could not have done this without them. Not only are they splitting costs with, Care point health, and the Nicholas J Sacco foundation."
After a night in a hotel, the trio drove home, where they were greeted by Mayor Sacco, Commissioner Julio Marenco, and grateful members of the senior community in a celebration at Cullum on Feb. 15.