North Bergen Man Arrested for Assault by Auto While Under the Influence
Hudson County Prosecutor Esther Suarez has released the following information: On February 10, 2020, at approximately 10:30 a.m., members…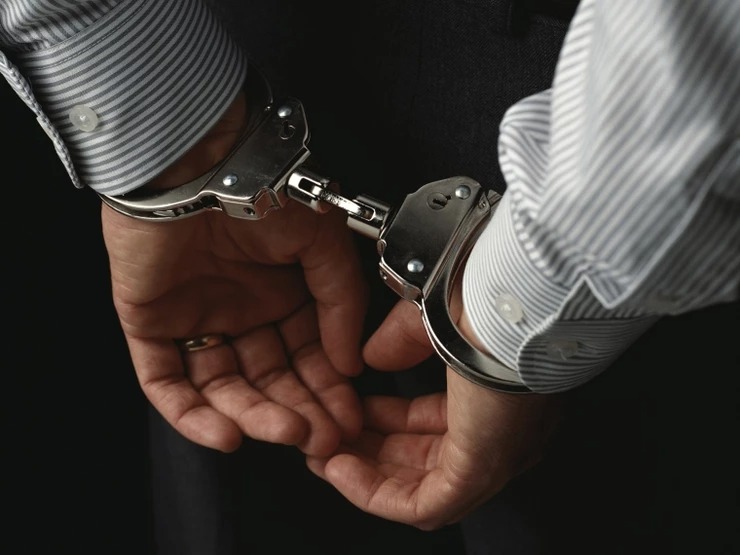 Hudson County Prosecutor Esther Suarez has released the following information:
On February 10, 2020, at approximately 10:30 a.m., members of the Hudson County Prosecutor's Office Regional Collision Investigation Unit arrested Lawrence Smith, age 37, of North Bergen, on two counts of assault by auto while under the influence of narcotics following an investigation into a November 23, 2019 accident in which he struck two pedestrians in Jersey City. Smith was also charged with driving without a valid driver's license causing serious bodily injury.
Smith was arrested at the Office of the Hudson County Prosecutor in Jersey City without incident. He was processed and transported to the Hudson County Correctional Facility in Kearny.
Smith has been charged with Assault by Auto While Under the Influence of Narcotics, a third-degree crime; Assault by Auto While Under the Influence of Narcotics, a fourth-degree crime; and Driving Without a Valid Driver's License Causing Serious Bodily Injury, a fourth-degree crime.
On November 23, 2019, at approximately 11:30 p.m., Jersey City Police Officers responded to the intersection of Summit Avenue and Sherman Place in Jersey City on a report of two pedestrians being struck by a vehicle in the area.
Upon arrival, responding officers found that a mother and son — who were pedestrians — were struck by a vehicle at that intersection. The driver of the vehicle, Smith, remained at the scene of the collision. The initial investigation by the Hudson County Regional Collision Investigation Unit found that Smith, who was operating a 2003 Chevrolet Impala, traveling south on Summit Avenue at Sherman Place struck the two pedestrians in the marked crosswalk.
The mother, age 50, of Jersey City was unresponsive at the scene and was transported by Emergency Medical Services to Jersey City Medical Center for serious bodily injuries. The son, age 22, of Jersey City, suffered minor injuries and was transported to JCMC.
The above charges are merely accusations, and the defendant is presumed innocent until proven guilty. R.P.C.3.6(b)(6).