It's USA vs. University of North Carolina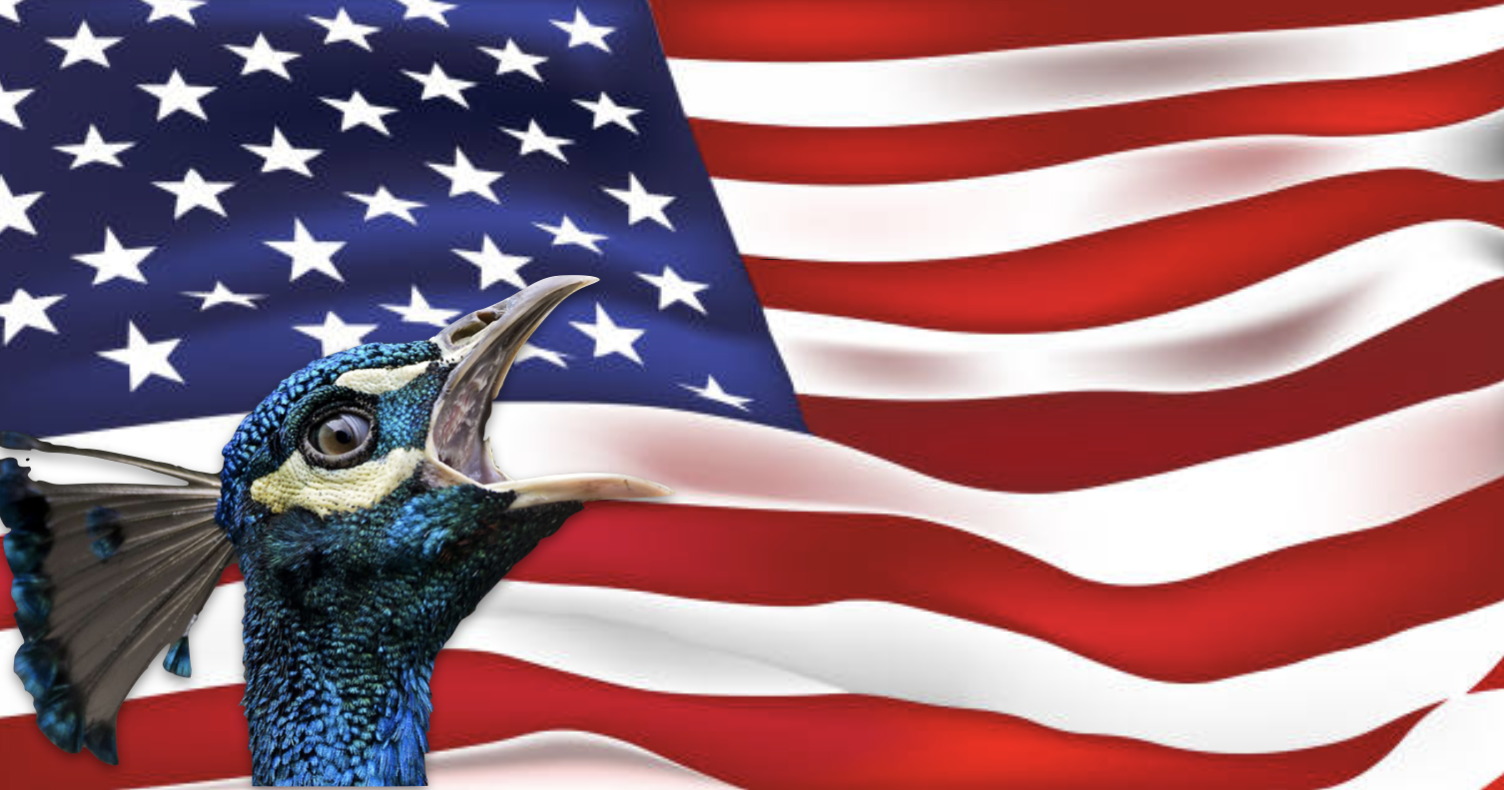 Saint Peter's is one of the eight best college basketball programs in the country. 
Yesterday, it was a dream. A dream that not only student-athletes of Saint Peter's University were experiencing, but an entire state. The Garden State. A dream that none of us want to wake up from.
So much so that when junior and national sensation, Doug Edert, stood up on the press table and expressed his "Kobe-esque" moment following the Peacocks' historic upset against Purdue, his teammates and coach did not even take notice of Edert's conduct, then until the postgame press conference. 
A dream that continues to impact the nation, which was proven inside the Wells Fargo Center, with Saint Peter's securing home-court advantage. Peacock nation cemented their presence inside the arena, with alumni, faculty and students packing the house. It felt as if Purdue were facing not only Peacock Nation, but also Tar Heel (University of North Carolina) and Bruin (UCLA) fans.
And as the first ever #15 seed to ever advance to the Elite 8, expectations and pressure continues to affect the team's performance. The Peacocks welcome it, just look and examine the last few minutes of last night's game. They scored clutch threes, hit their free throws and pressed on Purdue's best player, Jaden Ivey, who essentially was unproductive.
Last night's game was representative of head coach Shaheen Holloway's motto, "I've got guys from New Jersey and New York. You think we're scared of anything."
But yesterday happened and New Jersey has only 24 hours to savor the victory, as the Tar Heels, who are just as scorching hot as the Peacocks, will try to put an end into this 'Cinderella' story.
So what are the chances of the Peacocks continuing this narrative?  Well, let's just say that sports books have added a bit more respect to Saint Peter's.  But as a nine-point underdog?  Give me them.  Give me the money-line, I trust the Peacocks to win outright.  Did we expect them to beat all the other teams? No.  So why not? If the Peacocks dominate Tar Heel fans tomorrow, I do expect the crowd environment to impact the outcome of the game.  So with that being said, I hope that Saint Peter's continues their miraculous run so that James (my editor) sends me to New Orleans for the weekend.