North Bergen Declares State of Emergency
Mayor Nicholas Sacco has declared a Local State of Emergency. This declaration will allow township government to bypass purchasing…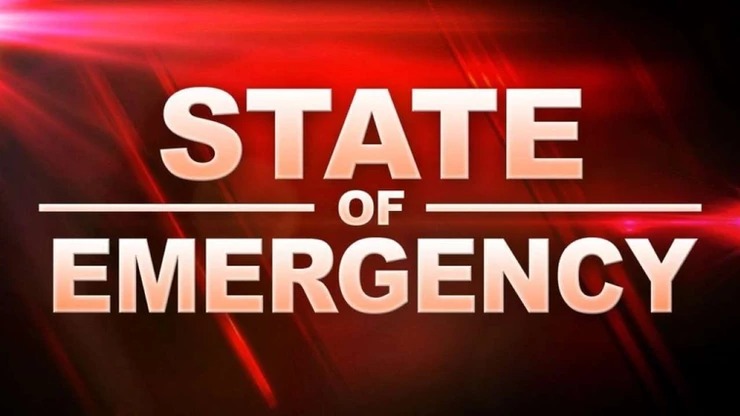 Mayor Nicholas Sacco has declared a Local State of Emergency. This declaration will allow township government to bypass purchasing regulations if necessary.
The following regulations have also been put in place:
Town hall is open with limited access to the public. Residents are encouraged to conduct all matters via phone, email, or online when possible. Click here for information on available services.
All township parks are closed off to the public.The Recreation Center is closed.
The Senior Center is closed.Senior citizen transportation is available to those with critical medical needs ONLY.All senior citizen shopping trips are cancelled until further notice.
All open public meetings are canceled, except Board of Commissioners meetingsChild and adult day care centers are closed.Street sweeping will remain in effect.Zone 1 and 5 parking permits are extended until April 30.
To report price gouging, residents can call the Hudson County Office of Weights and Measures at 201-369-4323 ext. 7305.
Mayor Sacco strongly urges everyone to take this matter very seriously, and to practice social distancing and proper hygiene to slow the spread of the virus.
For further information contact the state's coronavirus hotline  at 800-222-1222 or visit https://www.nj.gov/health/cd/topics/ncov.shtml.